How Recruiters & BPO's can accelerate their
COVID-19 recovery
By adding value and reducing costs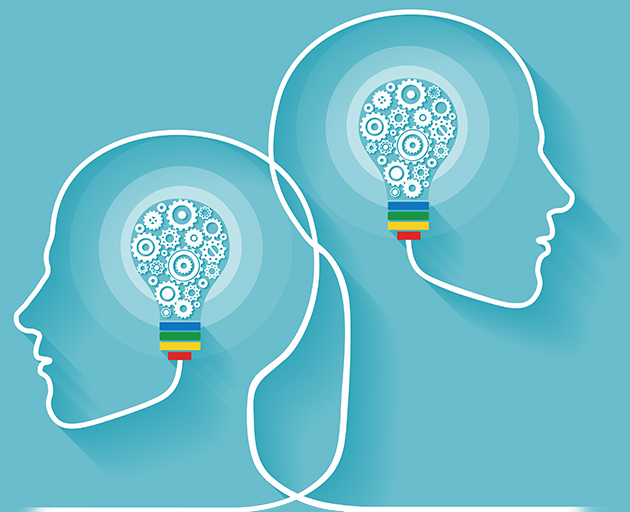 In today's tougher market the BPO's and Recruiters that emerge on top are:
Putting forward candidates that are adaptable as well as suitable for the current role (and provide adaptability reports)
Using automation to help coach each candidate to perform better in the interview
Providing their clients with tools to onboard and manage their new team members (to help them stick beyond 90-days)
Hiring sales people with greater sales agility to successfully sell to different clients (which increases sales by up to 50%)
Developing, retaining and engaging their own internal staff
And are reducing their costs...
Find out how your can do all of this to gain competitive advantage during COVID-19 and through the post-covid recovery from industry expert Paul Findlay 25-Minute Webinar On-Demand Now!
Register now
What's covered:
In this webinar Paul will show you how to take advantage of the latest evidence-based tools to hire for adaptability, prep candidates and increase the chances of successful integration into the team.
Recruiters and BPO's will also learn to how to hire more effectively as they (re)build their sales teams, and engage and develop their own staff.
This session is suitable for:
Small, Medium and large recruitment firms
Small, Medium and large BPO's
About our presenter:
Paul Findlay an industry veteran with two decades of his career dedicated to developing individuals and teams.
In addition to his other businesses and focus on his family Paul is:
Co-founder and CEO of the global corporate Training provider PDT
Chairman of the OrgDev Institute (ODi)
Board Member of EO (a not for profit dedicated to developing leadership and business skills of entrepreneurs)
You have been redirected to the Oceania and Asia site based on your location.
If this is not correct, please choose from the region menu beside this message.